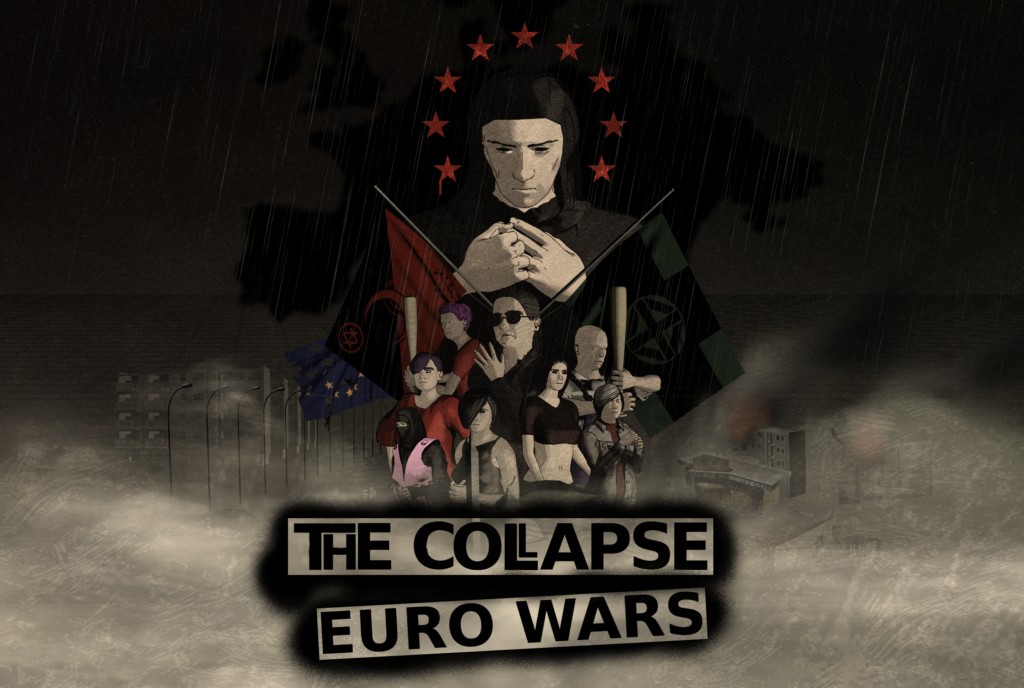 The Collapse: Euro Wars Demo
A downloadable game for Windows
Turn based multiplayer strategy/beat'em up in demo version. It's not Garry's mod nor my own version of Hatred. Simple a submission to /agdg/'s Demo Day 20. The game is in a very early alpha stage and it is full of bugs and unimplemented functions.

Controls: Use mouse for everything. Point to move. Use screen menu for camera control or attacks.
If you want to use a keyboard: Space to switch between player control and camera control. Also use Z to attach/dettach camera.
Only public servers mode is available.
Create a new game (and wait for others to join) or join an existing one. Use proper game name to describe what kind of gameplay you expect. Max 8 players on a map in a single game. Number of games is unlimited. The game lasts until one player is left alive or the team scores certain amount of point.
Gameplay rules:
expect nothing
have fun
don't spoil fun
absolute freedom of speech at all time
Enjoy!!!?
Current version: 0.4
Install instructions
Download, unzip, double click exe file.
Download
Download
TheCollapse_EuroWars_v_0_4.zip
120 MB